---
Transremontstroy
The company has 93-year experience in underground and aboveground railway construction and repairs, as well as in the production,
installation and repair of tramline facilities and spare parts for Sofia tramway infrastructure.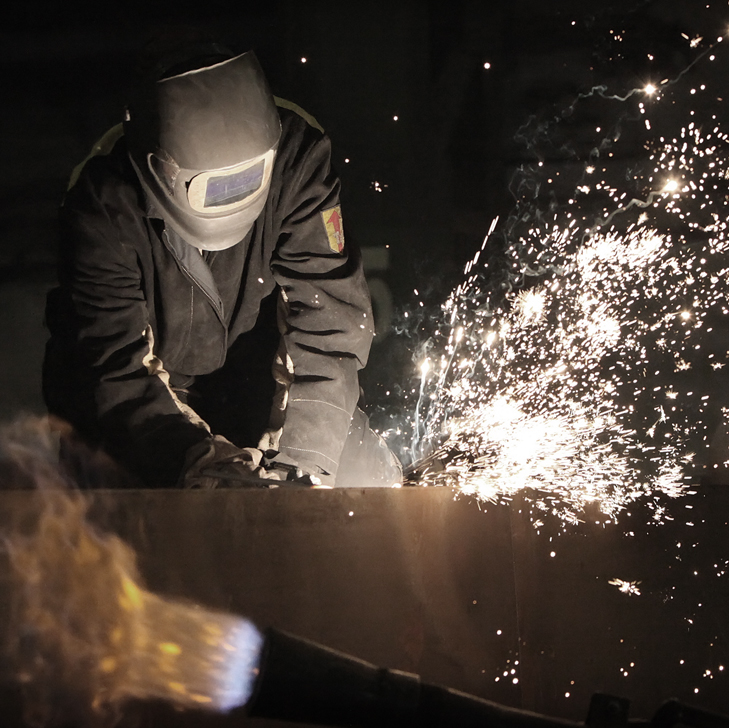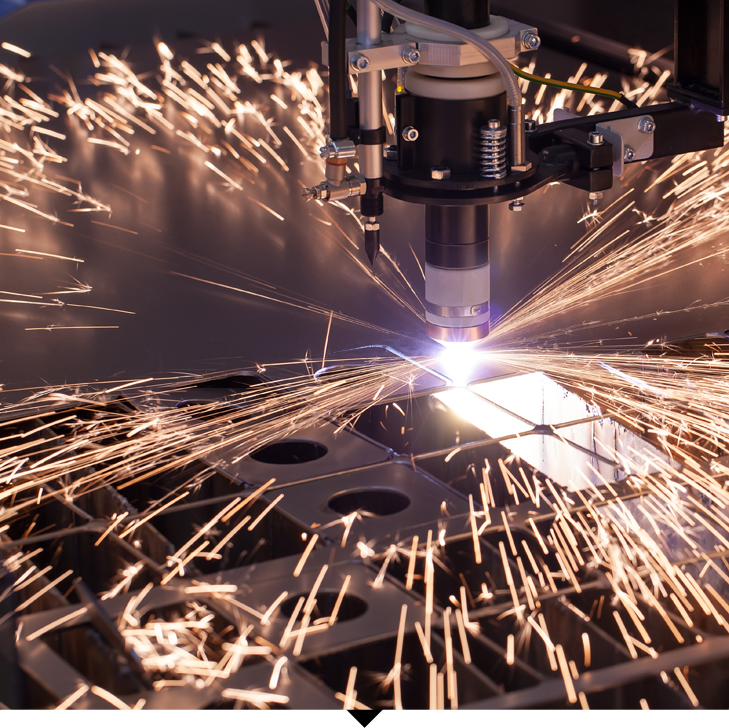 About
Transremontstroy is
one of the oldest companies in Sofia.
---
The history of the company dates back to 1927 when Sofia Municipality bought the assets of the Belgian company Electric Trams SA and established a Trams Directorate comprising a Main Technical Workshop. This 1927 year is considered as the founding year of Sofia Municipality's enterprise for repair, restoration and reconstruction of tramcars and trailers. A few years later, a repair shop was set up to repair and maintain railway switches and railroad service equipment on Sofia tramway tracks. In 1987, a state company Transremontstroy AD was established.
Since 2007, Transremontstroy has been part of GEOTECHMIN GROUP. The integration of new equipment and technologies helped to increase the company's competitiveness and quality of services.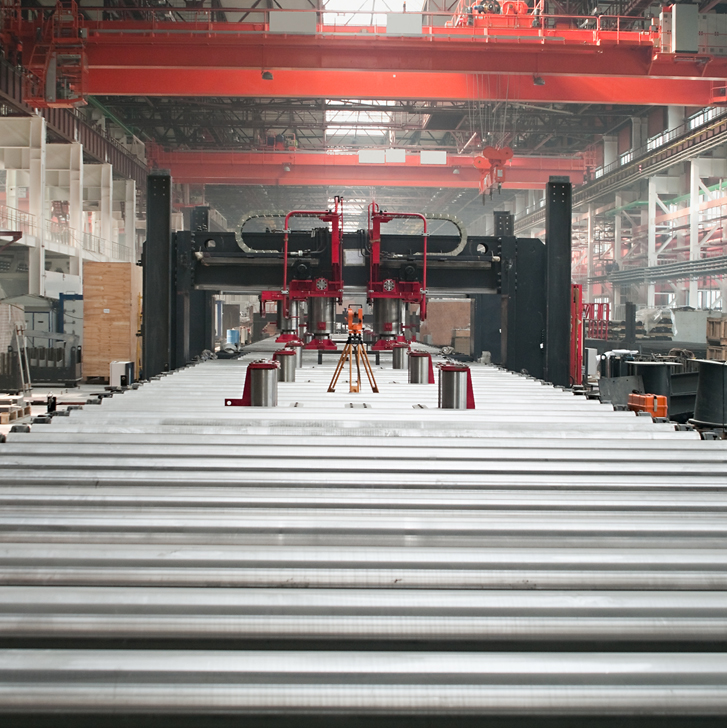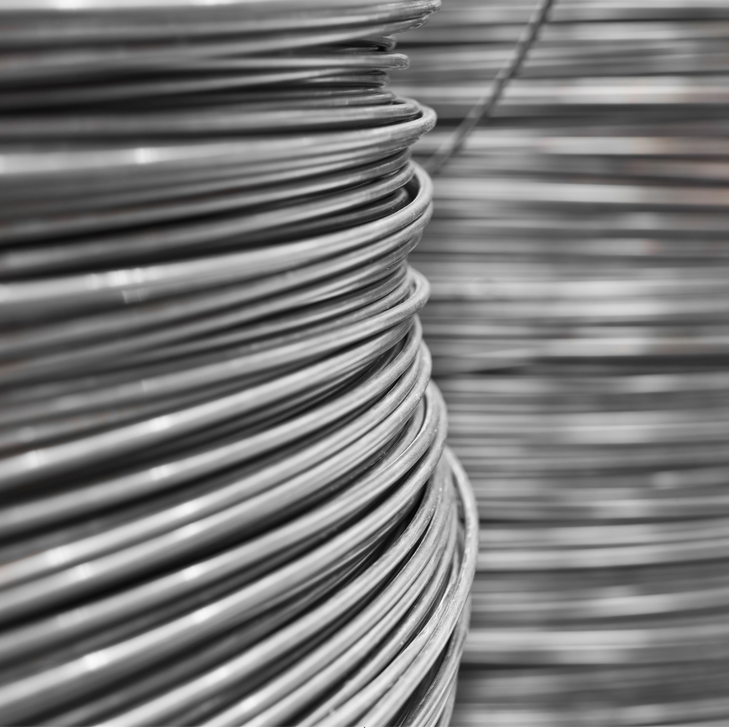 Services
The company won reputation as one of the leaders in the construction and repair of road and tram railways
---
Thanks to the investments and new expertise gained in GEOTECHMIN GROUP, Transremontstroy has expanded its activity scope in other areas - production and installation of metal structures, machining - welding, lathing, fitting and milling operations, production of reinforcement billets, repairing and rebuilding excavator buckets and dump truck trays of various brands, construction, etc.
The company has its own mechanical workshop equipped with both multipurpose and special-purpose machines, such as а plasma/oxy-fuel cutting machine, horizontal and carousel lathes, sheet metal bending machines, cutters, grinders, etc.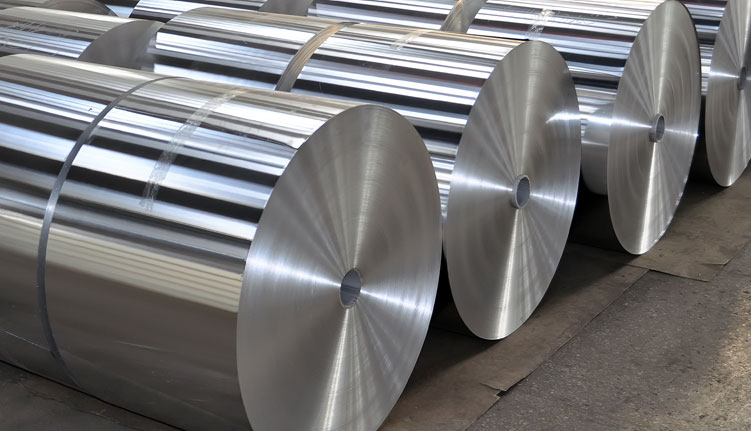 Metal workpieces
---
Thanks to the modern equipment, the company manufactures and installs a wide range of standard and custom-made metal workpieces, metal structures and related components, including components and spare parts for mining equipment, as well as all types of steel lattice poles and pipe poles according to client's request and drawing. The company manufactures and recycles switches and switch parts. It also produces and installs all types of rail structures and railroad service equipment.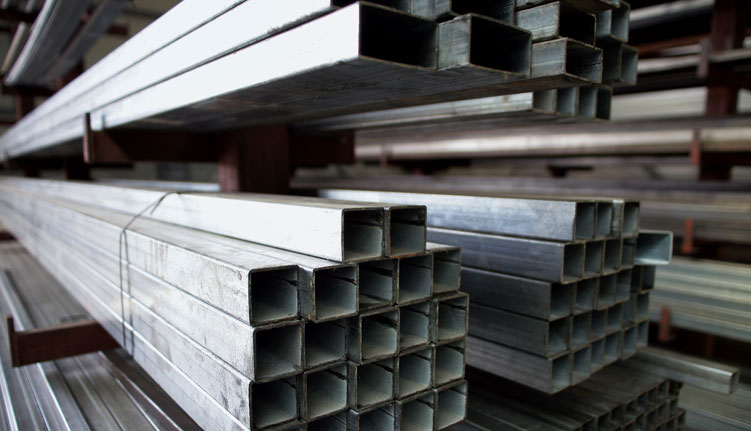 ---
The company owns a special sleeper-tamping machine for 1009 mm track gauge, which is widely used in tramway track construction and maintenance. The company produces all types of reinforcement billets. Furthermore, it manufactures reinforcement cages for diaphragm walls and piles, as well as standard and custom-made metal workpieces.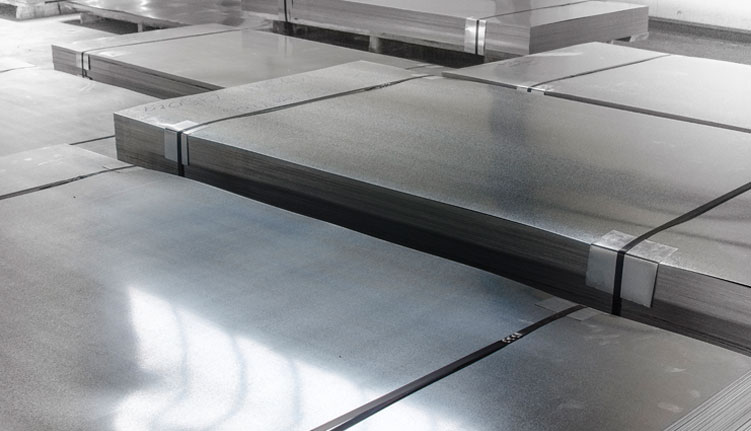 Other activities
---
Other activities carried out by Transremontstroy include: renting of formwork components; collection, storage, recycling and handing over ferrous and nonferrous metals for further treatment; services with heavy construction equipment; transport and load handling services for heavy oversized freights.
Key projects
---
Ellatzite-Med
Transremontstroy takes part in the manufacture, delivery and installation of all metal components in the supporting infrastructure around a new mill in the Flotation Complex. The scope of works also includes replacement and construction of large-diameter steel pipelines, production of a wide variety of custom-made metal workpieces including large diameter flanges, 2020-2021.
---


The company took part in overbuilding water towers for industrial waters. Along with that, Transremontstroy implemented a project for production of steel frames and anchors for strengthening an ore transport tunnel with a built-in rubber belt conveyor in Ellatzite mine, 2013 -2017, as well as production and installation of steel structures and pipelines for a wastewater treatment facility in Ellatzite mine, built by applying a technology of the Japanese company Mitsubishi Materials Techno Corporation. Transremontstroy was a subcontractor of Geostroy in this project, 2014.
---


Transremontstroy participated in the manufacture, delivery and installation of new flotation cell banks in the Flotation Complex of Ellatzite-Med AD. In addition, the company produced custom-made equipment for the flotation cell banks - sumps, metal chutes and steel cells for the flotation machines, 2019.
---
Reconstruction of railway tracks
General overhaul of a railway track and related facilities along the tram tracks of Sofia Public Electrical Transport Company JSC in 2011, 2013, 2017 and 2019. Construction and assembly works on the rehabilitation of Vitosha Blvd from Gurgulyat Str. to Byala Cherkva Str., 2015-2016. Rehabilitation of a railway track, roadways and overhead catenary on the road section from Konstantin Velichkov Blvd to Haydut Sider Str., 2010. Reconstruction of the railway track from Tsaritsa Yoanna Blvd to Lyulin Tunnel in 2009, and other projects.
---
Reinforcement billets
Manufacture of reinforcement billets and steel structures for: an Installation for production of clinker and cement at Devnya Cement plant; Business Park Sofia Metro Station; Reconstruction and modernization of a municipal solid waste landfill in Gabrovo. Transremontstroy is a subcontractor of Geotechmin and Geostroy in these projects, 2013.
---
Zemlyane Metro Depot
Construction and assembly works and delivery of railway equipment under the project Design and Construction of Zemlyane Metro Depot for Rolling Stock Maintenance and a Train Stabling Facility for Metro Line 3. Transremontstroy took part in this project in a consortium with Geostroy, 2019.
Certificates and licenses
---
Transremontstroyhas implemented an Integrated Management System in compliance with ISO 9001:2015, ISO 14001:2015 и ISO 45001:2018. The company is registered in the Central Register of Professional Builders at the Bulgarian Construction Chamber for executing high-rise structures and adjoining infrastructure, structures of transport infrastructure and public works infrastructure as specified in groups 1, 2, 4 and 5.
---
European Certificate of Conformity stating compliance with the standards BDS EN 1090-1:2009+A1:2012; BDS EN 1090-1:2009+A1:2012/NA2013 and in relation to the standard BDS EN 1090-2:2008+A1:2011 Execution of Steel Structures and Aluminium Structures, European Certificate of Conformity stating compliance with the standard BS EN 40-5:2002 (in accordance with Regulation (EU) No 305/2011 of the European Parliament and of the Council of 9 March 2011 relating to the construction product "Steel Lighting Columns")
---
A cargo transport licence on the territory of Bulgaria
Certificate of Conformity of the Factory Production Control for execution of steel structures and aluminium structures
Trading licence for ferrous and nonferrous scrap metals No. 12-DO-1242-01 dated 12.05.2020
Contacts
Sofia
---
7 Dzherman Str., Iliyantsi District, 1271
Yuliana Merdzhanova
Executive Director
Tel:
Email: office@transremontstroy.com